Sandra Cardo Gorsuch, Attorney
Sandra Cardo Gorsuch is the Attorney/Owner and Municipal Court Judge.
Sandy lives in Reedsburg with her husband Andy. They have two children, a grandchild and a cat.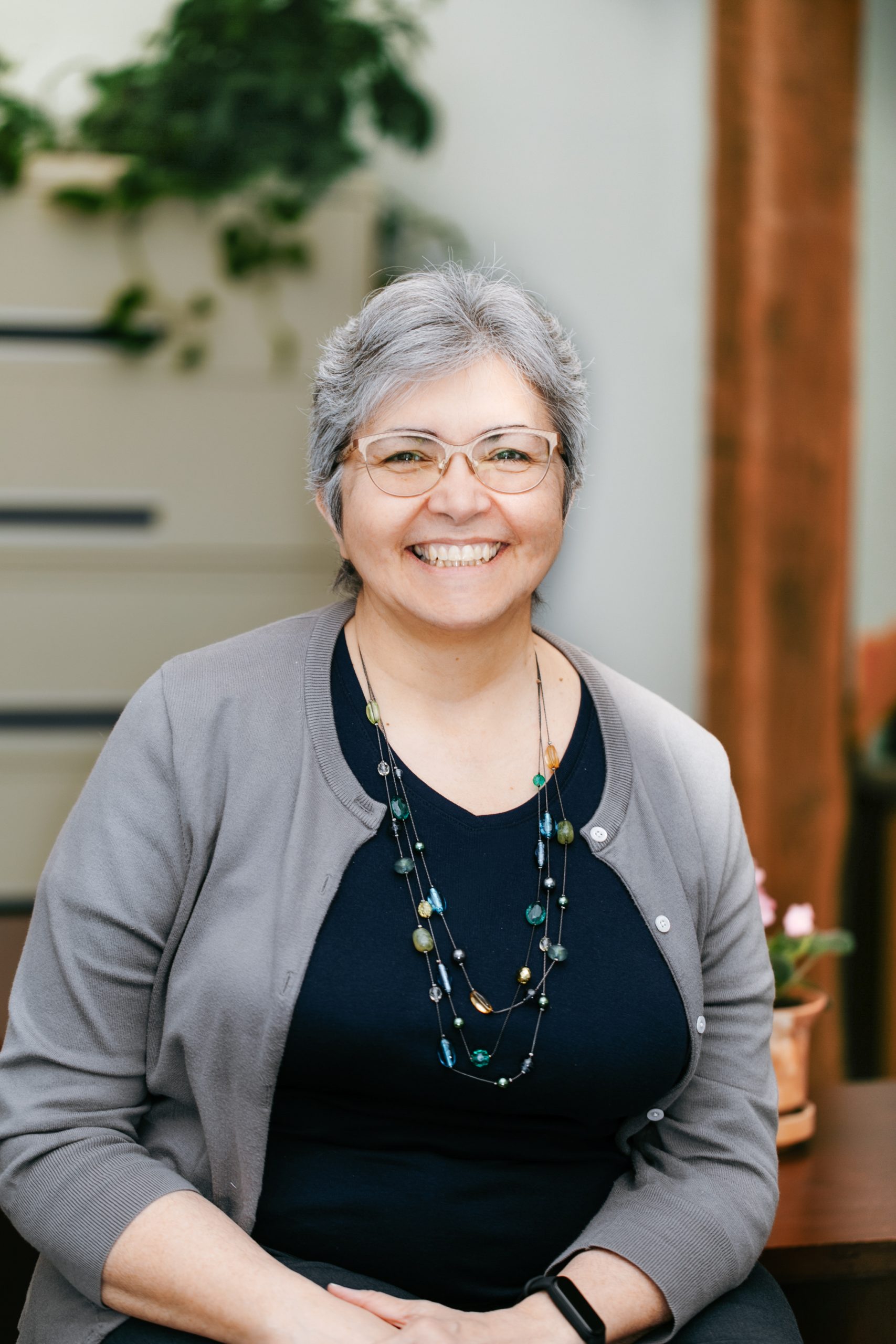 Carey Craker, Paralegal
Carey Craker is a Paralegal working with Estate Planning, Probate and Real Estate.
Carey lives outside of Reedsburg with her husband Jon. They have a son, daughter-in-law and a yellow lab.
Barbara Derse, Legal Assistant