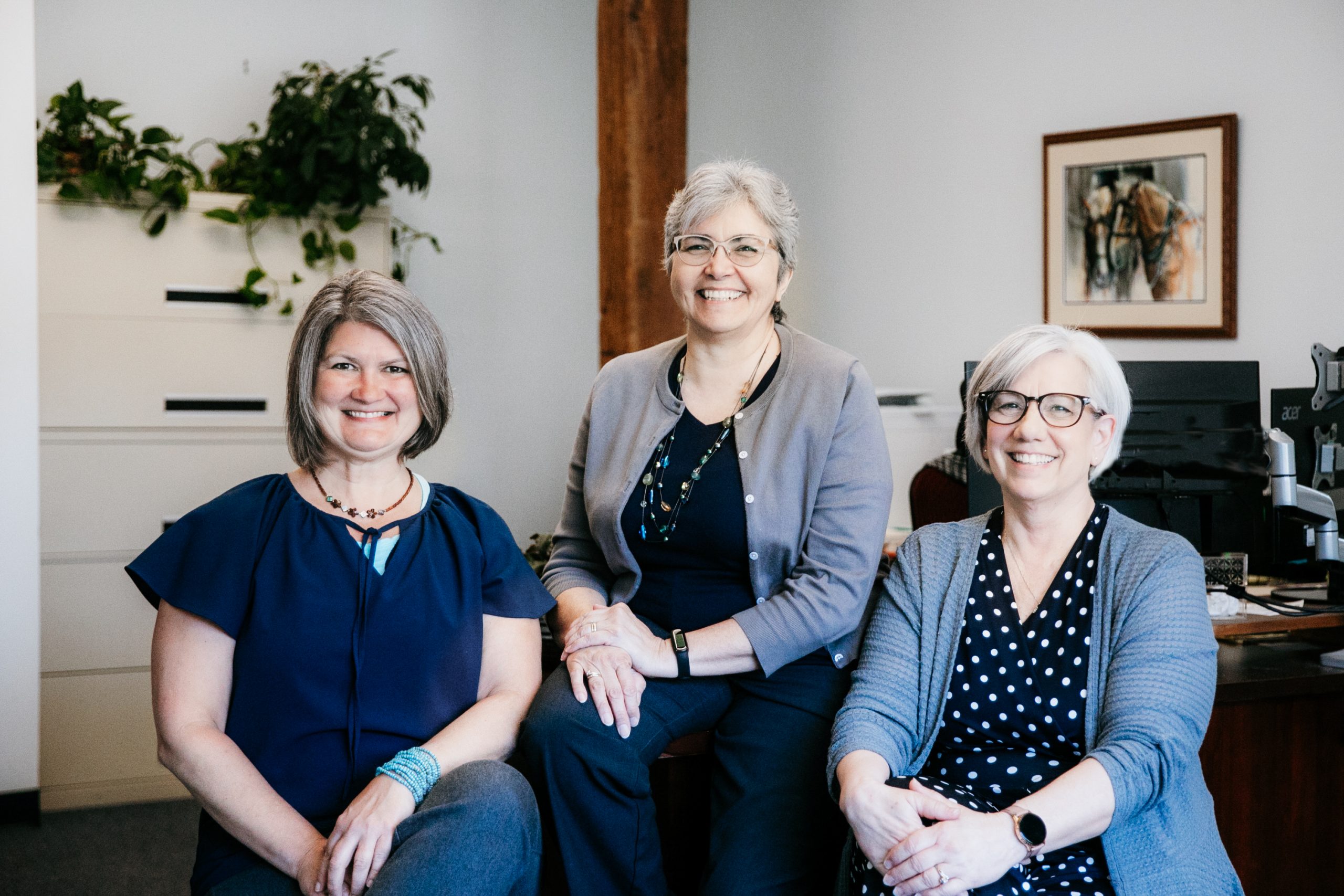 146 Railroad Street Suite 100B
Reedsburg, WI 53959
Mailing Address:
PO Box 417
Reedsburg, WI 53959
(608) 524-1814
Obtain Legal Counsel You Can Trust
RELY ON DECADES OF FAMILY LAW EXPERIENCE
Going through a divorce can be a trying time for you and your family. Choose an experienced divorce attorney to represent you by calling Cardo Gorsuch Legal Services today.
HIRE A CHILD CUSTODY LAWYER WHO WILL ADVOCATE FOR YOU
Attorney Gorsuch has extensive experience as a guardian ad litem in child custody matters. This provides her with a unique perspective when it comes to representing parents in custody cases. The law requires that all custody and child placement decisions are to be made in the best interests of the children. We keep this foremost in all cases while advocating for clients who are parents.
Sandy attended the University of Wisconsin-Madison, where she earned her bachelor's degree in Agricultural Economics in 1985. After working in the finance industry for a couple of years, she went to law school at Hamline University School of Law, where she graduated in 1990.
Attorney Gorsuch's entire legal career has been spent in Reedsburg, where she and her husband have raised their two now-adult children. She grew up just a bit further north, on her family's farm in Adams County.
Sandy enjoys spending time with family and friends, participating in her faith community, reading all types of books, sewing, and quilting whenever she has the time. She is passionate about children and has dedicated her career to making sure they have the best chance for positive futures as their circumstances allow.
When you need to file for divorce and aren't sure where to start, begin by contacting a dedicated divorce attorney. Attorney Gorsuch has provided residents of Sauk, Juneau, Adams, and surrounding counties with reliable, compassionate legal services since 1990. We specialize in divorce law, our firm offers legal counsel that you can depend on.
Our legal services include: